Kirk Douglas was a great actor that shall be surely missed. He was born 15 years after Walt Disney on December 9, 1916. He passed away today at the age of 103 on February 5, 2020.
The photo on the bottom right is of Kirk and his family on a visit to Walt's home in 1956. You can see a 12-year-old Michael Douglas sitting in the back of Walt's train, the Carolwood Pacific. Walt had used the footage on one of his Disneyland TV episodes. This upset Kirk causing him to write a letter to Walt about exploiting his children and to never show the film footage again. Walt sent an apology letter back. Two months later, the tv studio aired a rerun and showed the footage again without Walt's knowledge. Kirk attempted to sue Walt but failed. This is why Kirk never appeared in any more Disney films after 20,000 Leagues Under The Sea (1954).
Kirk Douglas and Walt Disney posing for a promo picture.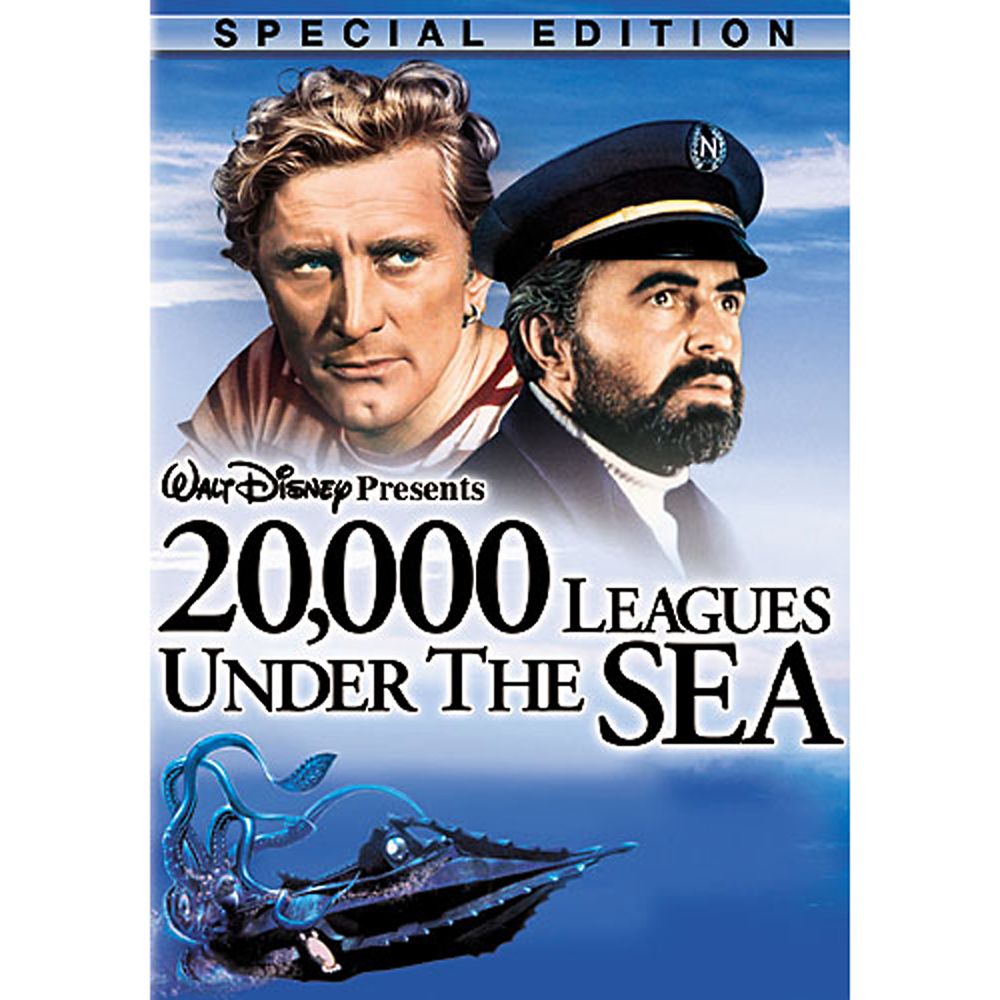 Kirk Douglas and Walt Disney on the Disney lot.
Walt Disney on the set of 20,000 Leagues Under The Sea with Kirk Douglas.
Kik Douglas and his family (with 12-year-old Michael Douglas) at Walt's home in early 1956 riding the Carolwood Pacific.
You know his son Michael Douglas from the MCU as Hank Pym in the Ant-Man movies.
Check out Kirk singing "A Whale of a Tale" from 20,000 Leagues Under The Sea.
Here is a Disney special when Walt discusses the making of the film. (pardon the subtitles)
As a side note, Kirk served in the US Navy during World War II from 1941-1944.
Rest in peace Kirk. Thank you for your service.

If you enjoyed this article, check out my book that has over 3,700 fun facts about Disneyland and Disney Movies in it.
www.DisneyGuy.org